What Are The Must-Have Fishing Tools And Equipment?
Fishing had always been one of the most common hobbies among men whatever age group they belong. Aside from it provides healthy food, it also promotes healthy lifestyle. Different from other outdoor activities, fishing is for more for the mind and a little for the body. Compared to hiking, trekking, bicycling and many other rigorous outdoor activities, fishing enhances one's concentration, strategic thinking and patience. Making fishing as a hobby requires ample knowledge, appropriate gears and equipment, and tuned mind and body.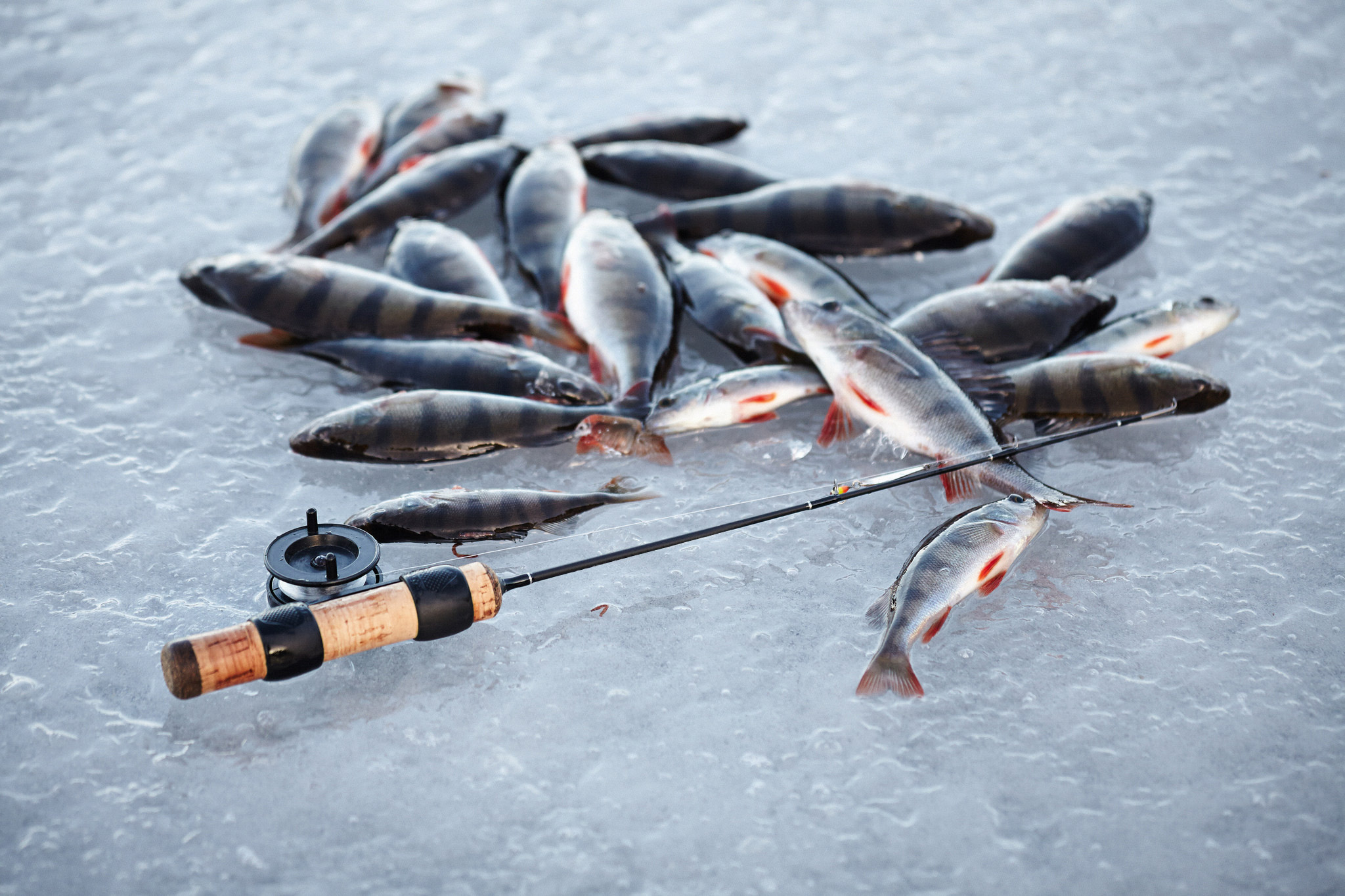 When it comes to appropriate gears not just for fishing but for other outdoor activities as well, an online store offers knowledge about them. You may learn more about these through Outdoor Gear World blog posts. With ample knowledge and appropriate gears and equipment for fishing, this activity will definitely be easy and enjoyable. But what do you really need for this particular outdoor activity?
A Well-Stacked Fishing Box
A primary ingredient of a man's fishing "tool box" is an "extra line". Fishing lines typically break or get tangled during fishing sessions so it's always better if your prepared. When it comes to fishing lines, it is always better to go for a stealthy colorless one with assured durability. Next ones are hooks and bobbers which you must bring in various sizes, types and even colors of your preference. But all fishers know that hooks, bobbers and the bait alone are not enough to reach the desired depth of the body of water, so you might also consider bringing with you your sinkers like those made of tungsten or steel. You must not also forget your lures and even extra plastic worms in various colors. Most fishermen believe that colors play a big role in fishing – the way they attract fish towards the trap. Aside from all these, with the advent of technology, a new device also comes in handy in terms of fishing activities – fish finders.
On Finding Fish Finders
Fishfinders have been a trend in various parts of the world. Sometimes, called "sounder", it is a device used to locate fish underwater using sonar or "sound energy". The reflected sound or the pulses from sound energy serve as data gatherers showing the positions of the marine creatures. It goes with either monochromatic or polychromatic screens.
Buying your first fish finder, you need to know the basic information about the device. You can find fish finders here and there, but the common denominator, are their functionality and features. The primary concern is the transducers which are the ones responsible for the sonar or sound energy manipulation. Together with your fish finder's transducers is the cone angle which tells the coverage of the sonar or sound energy needed to locate the targets. In addition, as mentioned earlier, fish finders come in either monochromatic (black and white) or polychromatic (easier to read) displays. Comparing monochromatic with polychromatic, the latter has higher resolution and yields better results but the latter is definitely more expensive. You must also pay attention to the frequencies and power of your chosen device. And of course, given the fact that fish finders are technological device, you have to take note about its water resistance.